To become a supporter of the Granite City Folk Society, please
Download Our Donation Form Here
**Donations are tax-deductible and offer donor recognition. This is not a profitable enterprise. Our ticket sales typically do not quite cover musician compensation, much less printing, advertising, theater rental, insurance, etc., etc. We have in recent years been fortunate to receive modest grants to help defray expenses, we have received in-kind donations from our season sponsors, and we have also enjoyed increasing support from patrons such as yourself. Collectively, these are the pieces of the financial puzzle that keep our boat afloat. Please consider a donation. Any amount is greatly appreciated and is tax-deductible.
We would like to thank the following people for their generous donations to the Granite City Folk Society:
Benefactor– Art & Barb Grachek, Erik Janssen, Jane Ellison & Glen Palm, Anonymous, Doug Polley, Sara Grachek & Jim Mihalek.
Patron– Sheila Barr & Mike Wirey, Jon & Mardi Knudson, Peg Obremski, Ross Vaughan, Diane Tuff & Murdoch Johnson, Scott Gibson.
Donor– Matthew Middendorf, Marlyss Keller, Anonymous, Richard & Marianne Arnzen.
Contributor– Bill & Judy Langen, Mike Thole, Margaret Karsten.
~~~~~~~~~~~~~~~~~~~~~~~~~~~~~~~~~~~~~~~~
Special thanks go out to our season sponsors GrandStay Residential Suites, Bo Diddley's Deli, Cloudnet and CMAB for their generous support.

GrandStay provides first-class overnight accommodations for our musician guests.
Bo Diddley's 129  25th Ave S. St. Cloud, MN 56301.  Provides food & beverage for our musicians and an intimate setting for 90% of our concerts.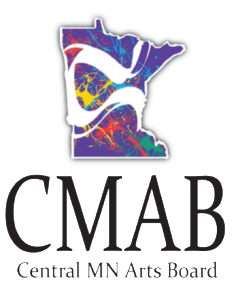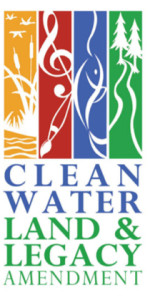 This organization is funded, in part, by the voters of Minnesota through a grant by the Central Minnesota Arts Board, thanks to the legislative appropriation from arts and cultural heritage fund.